covid-19 corona virus pandemic symptoms and care
Coronavirus was emerged in China. There is no vaccine to this disease. Doctors all over the world are trying hard to make a vaccine for this pandemic disease. Lot of people are affected and find positive in test and about 10 to 20 % of these are dying who are having less immunity.

COVID-19 affects different people in different ways. Most infected people will develop mild to moderate symptoms.
Common symptoms of corona virus are -
1. fever
2. tiredness
3. dry cough
Other than these symptoms people may also experience -
1. ache and pain
2. nasal congestion
3. runny nose
4. sore throat
5. diarrhoea
On an average it takes 5 to 6 days from when someone is infected with the virus for symptoms to show, however it can take up to 14 days.
People with mild symptoms who are otherwise healthy should self-isolate. Seek medical attention if you have a fever and cough with difficulty in breathing.
Precautions to stop covid-19 everyone should follow are -
1.Stay at home
2.Social distancing
3.Wash hands for more than 20 seconds and do it often
4.Cover your mouth with mask
5.Feeling SICK ? then Call the helpline
Featured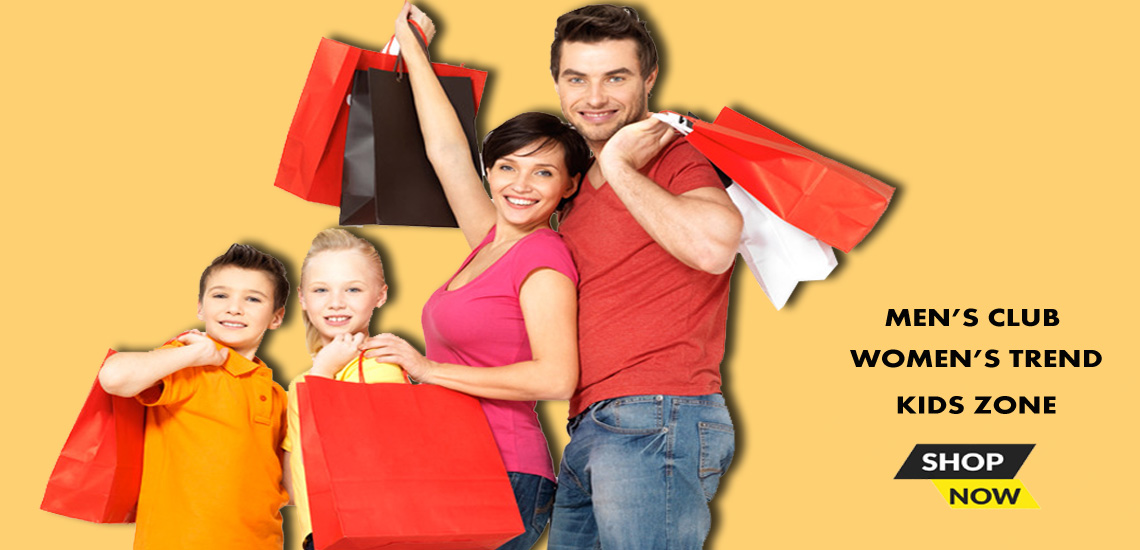 Featured